=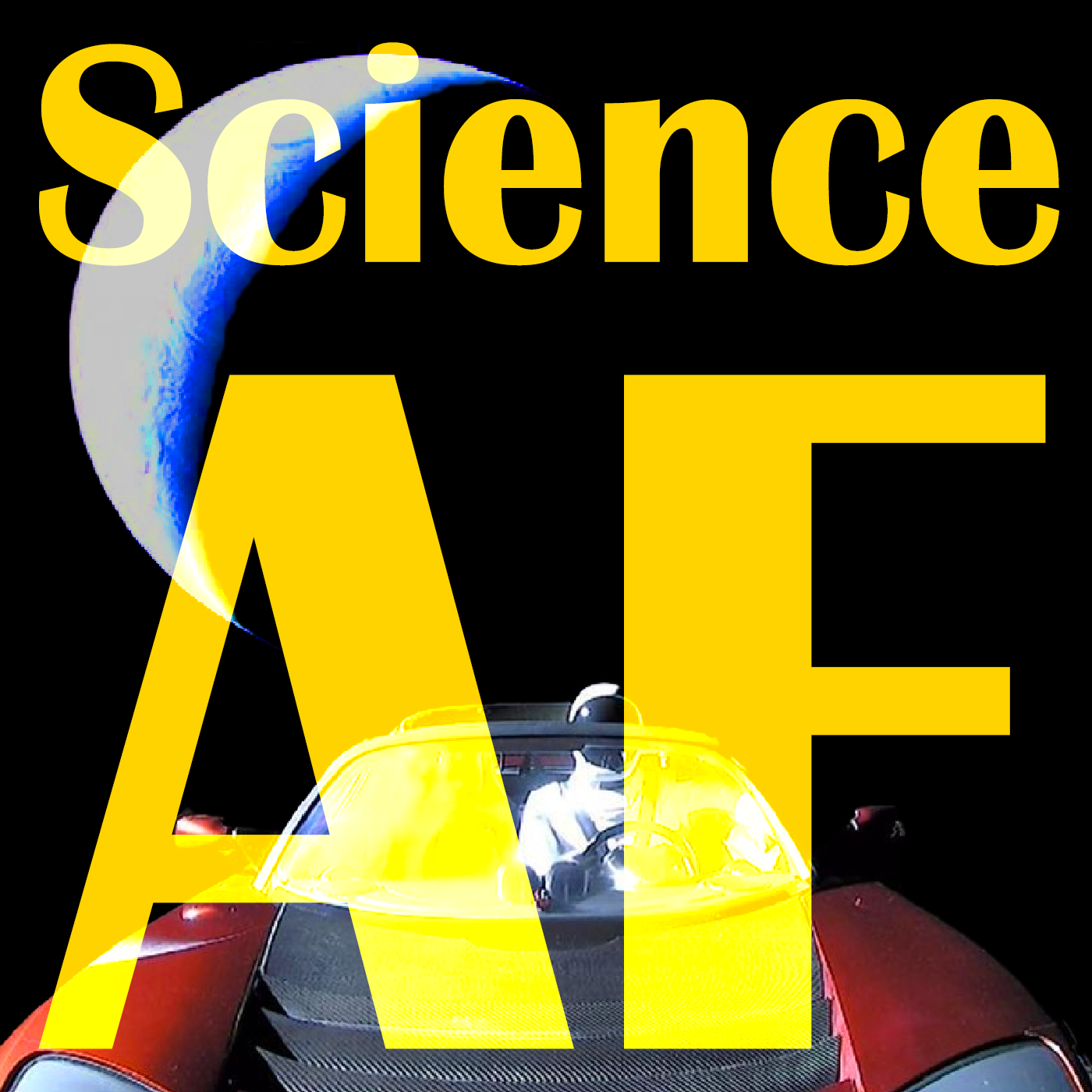 AIpocalypse with Richee Aaron! GO Supremacy, Cheating Algorithms, Suicidal Q-Berts, Robots in Limbo
Comedian and former Engineering Student Richee Aaron joins Dave and Jesse to discuss the present and future of Artificial Intelligence, now that Google's Deep Mind AlphaGo has beaten the top human Go Player years ahead of predictions. Plus game-playing algorithms that have learned to cheat, pause the game or commit suicide for strategic reasons, and a computer with the cognitive abilities to lie and cheat as well as a four-year old human, how long until it learns the ethics and social values of an adult? We don't know, do you?
Play This Episode Now:
Mind-reading AI uses brain scans to guess what you're looking at
Can you guess what I'm looking at? Artificial intelligence can. A new system developed in Japan can describe a picture someone is viewing, using brain scans alone.
More...
AI cheats at old Atari games by finding unknown bugs in the code
If you can't win, kill yourself or cheat. That's the strategy invented by an artificial intelligence trained to play old Atari video games.
More...
DeepMind AI is learning to understand the 'thoughts' of others
The firm's new artificial intelligence has developed a theory of mind, passing an important psychological assessment that most children only develop around age 4
MACHINES are getting to know each other better. An artificial intelligence, developed by Google-owned research firm DeepMind, can now pass an important psychological assessment that most children only develop the skills to pass at around age 4. Its aptitude in this key theory of mind test may lead to AIs that are more human-like.
More...
Google's AlphaGo AI beats the world's best human Go player
Google's AlphaGo AI Go player has defeated Ke Jie, Go world champion, in the opening match of a three game series that will include matches with Jie on Thursday and Saturday. The win was by a narrow margin, but AlphaGo has been programmed to ensure victory, not to run up the score or devastate its opponent, so the margin by which it wins isn't necessarily a good indicator of how easy or hard it was for the computer player to win.
More...