=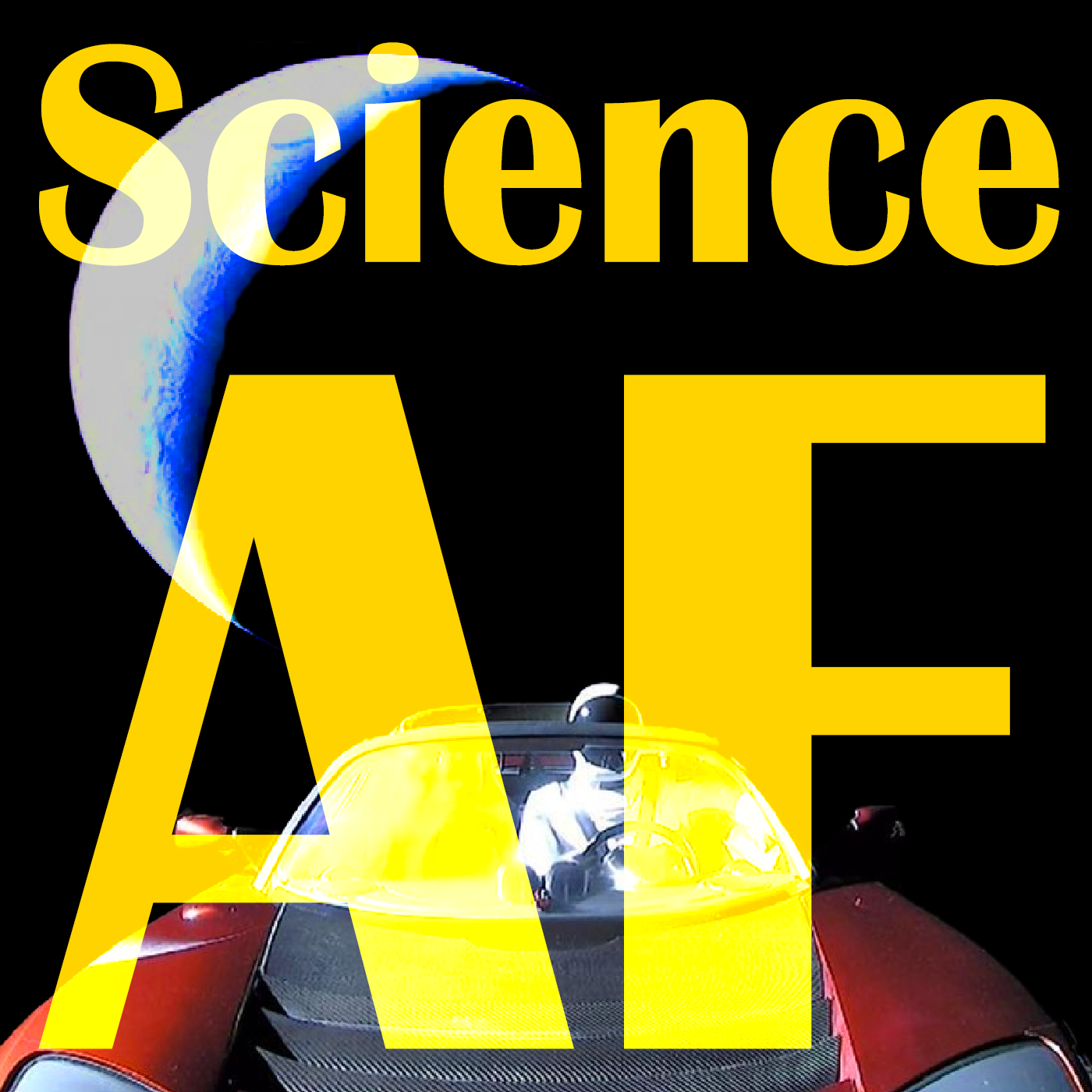 Annihilation with Bryan Musil! Alligator Sharks! Ghost Bears! Alien Octopuses! The Science and Fiction of The Movie Annihilation!
Spoiler Episode! We get deep into the 2018 sci-fi movie Annihilation, directed by Alex Garland and starring Natalie Portman, Oscar Isaac, Jennifer Jason Leigh, Gina Rodriguez, et al. We talk about how much of it is somewhat plausible science and how much pure fiction, including the entire plot from beginning to end, so if you don't want to know about the movie before you see the movie, go see the movie! Plus we talk about some genetic biology and the plausibility that octopuses are from outer space!
Play This Episode Now:
Annihilation on IMDB
A biologist signs up for a dangerous, secret expedition into a mysterious zone where the laws of nature don't apply.
More...
No, Octopuses Don't Come From Outer Space
Scientists are dubious of a new paper that suggests frozen octopi eggs rode a meteor to Earth 540 million years ago.
Like Fox Mulder, I want to believe. I want to believe the conclusions of a new paper that says octopuses are actually space aliens whose frozen eggs first came to Earth aboard an icy meteor.
More...