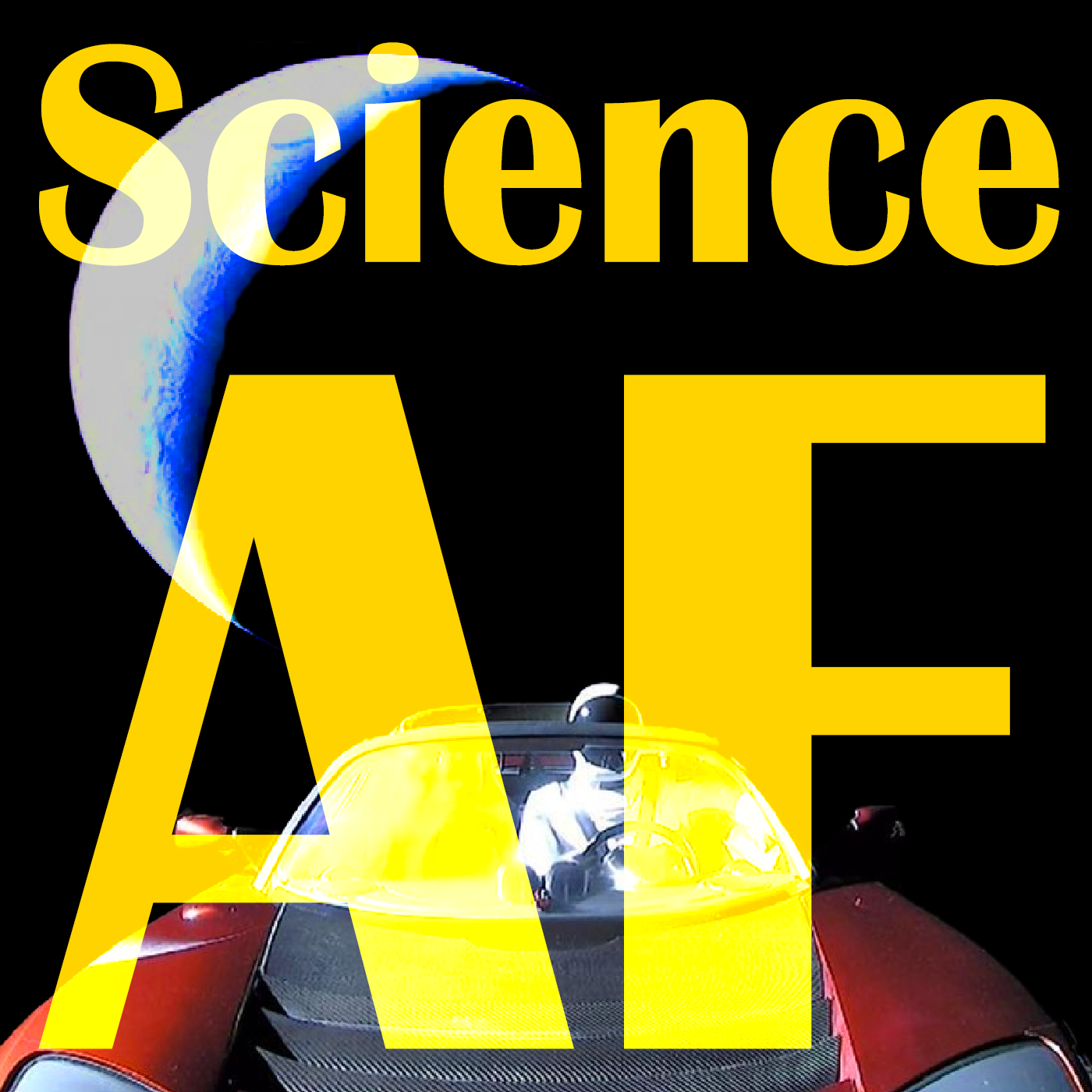 Welcome to Science AF! Space X, Falcons, Mars Bowie and Eagle Chickens
Jesse and Dave talk about the Falcon Heavy Rocket, The Space Tesla, The David Bowie of Mars, Raptors, Cloacal Kisses, Eagle Chickens, Polyamorous Duck Cocaine Parties, and Eagle Sex Death Dives! Also Molly Wixson (@mollywixson) joins us to talk about Falcon facts!
Play This Episode Now:
View Count: 3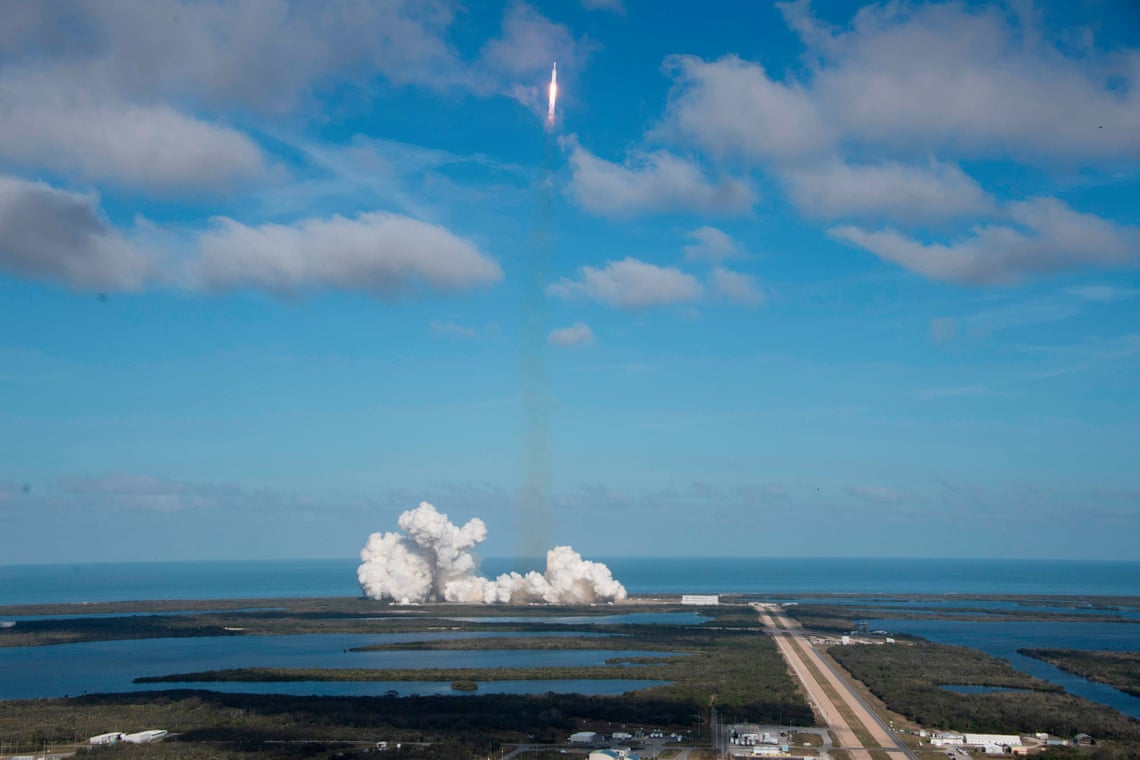 SpaceX oddity: how Elon Musk sent a car towards Mars
A Starman sitting in a tin can is currently navigating the heavens, soundtracked by David Bowie. How did it – and we – get there?
It takes a beat or two for the brain to compute. The image is startling, incongruous, barmy. A car floats in space. At the wheel is a spacesuit, seatbelt on. Earth hangs behind it. The two objects don't work together. The image jars like bad Photoshop. But it is real.
More...
Success! SpaceX Launches Falcon Heavy Rocket on Historic Maiden Voyage
CAPE CANAVERAL, Fla. — The first Falcon Heavy rocket built by the private spaceflight company SpaceX soared on its maiden voyage today (Feb. 6) — a historic test flight that also sent a car toward Mars and included two confirmed booster landings.
More...
Ten Fun Facts About Falcons, the Birds
As the Atlanta Falcons prepare to play in the Super Bowl, learn about the remarkable raptors behind the nam
They're the consummate hunters of the avian world—able to spot, chase and kill prey quietly and efficiently. They've given their name to one of the most famous Marvel superheroes, and humans have relied on them for millennia as effective hunting partners. Now, Smithsonian.com is sharing a few facts about theperegrine falcon (Falco peregrinus) in honor of the species' coming appearance in the Super Bowl.
More...