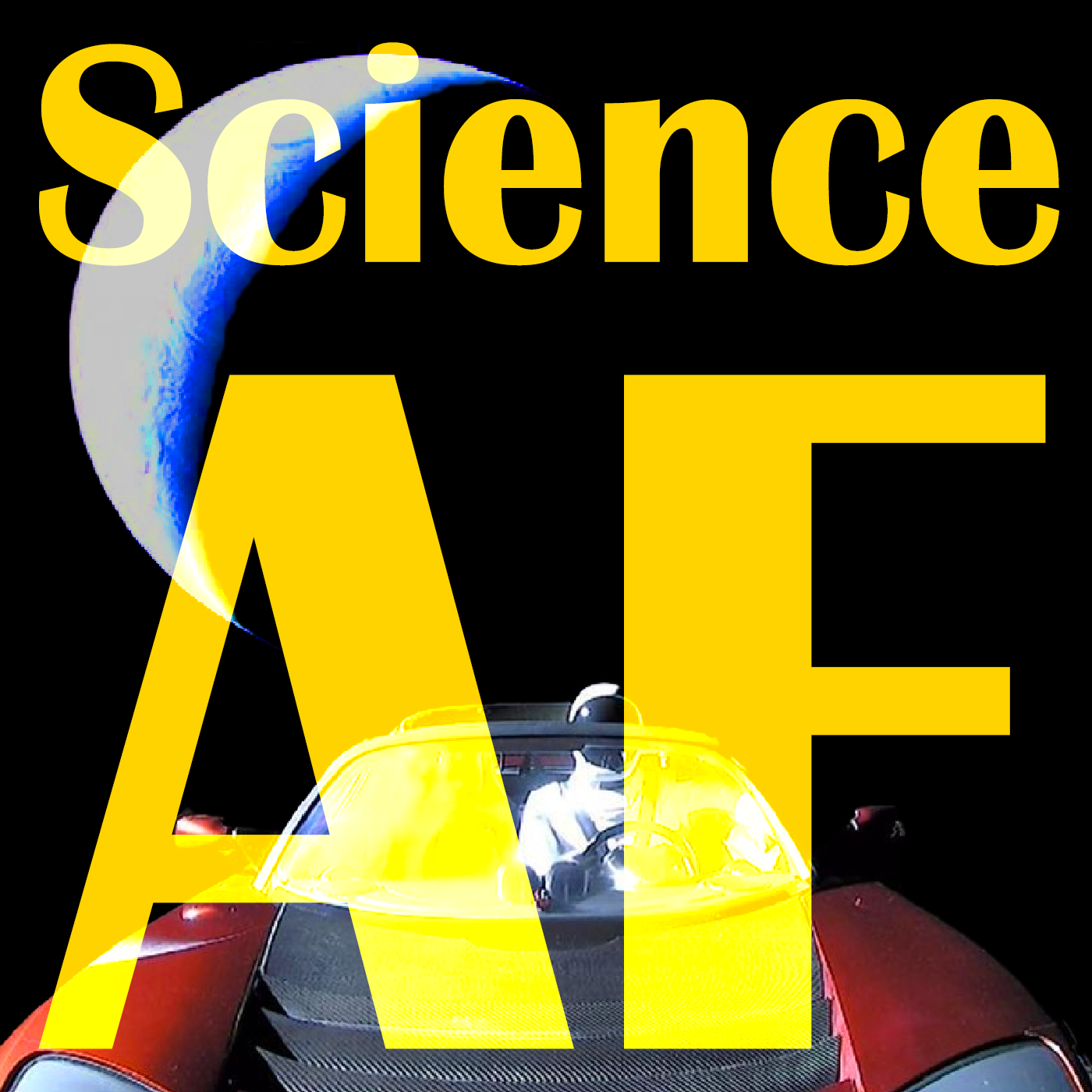 OMG with NASA's Josh Willis! Climate Change, Weather Mayhem, Geoengineering, Greenland's Glaciers and Climate Elvis!
NASA Scientist John Willis (fb: @climateelvis, tw, insta: @omgnasa) tells us about his research for Ocean's Melting Greenland (OMG), and his comedy work as Climate Elvis (https://youtu.be/WGfKRfyhvd0). We talk about the health, economic, migratory and other impacts of Global Climate Change. Plus, how to talk to uniformed skeptics. And some optimistic news about making a change!
Play This Episode Now: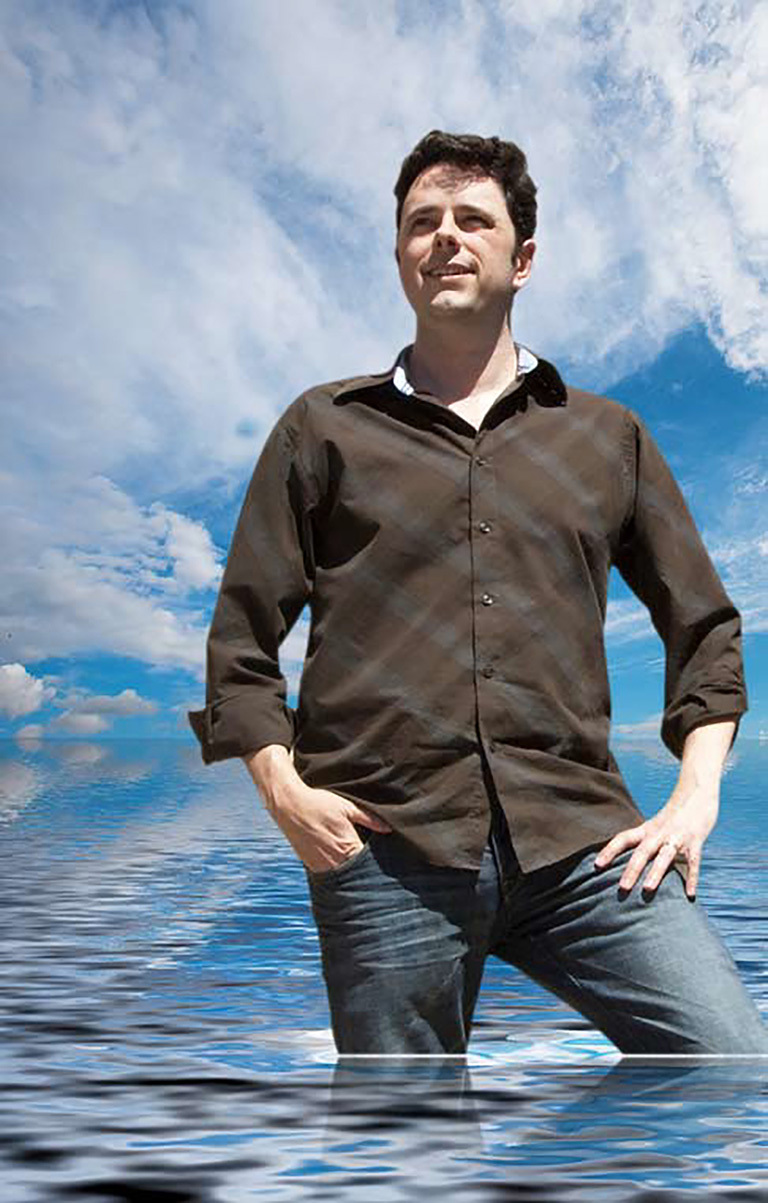 Q&A with Oceans Melting Greenland (OMG) scientist Josh Willis
The new NASA airborne mission Oceans Melting Greenland (OMG) will pave the way for improved estimates of sea level rise by addressing the question: To what extent is the ocean melting Greenland's ice from below? The mission will observe changing water temperatures and glaciers that reach the ocean around Greenland from 2015 to 2020.
More...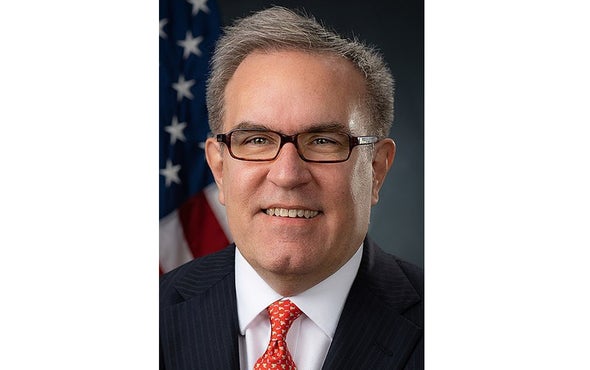 Environmental Advocates Will Keep Pressure on Pruitt's Successor at EPA
Acting administrator and coal lobbyist Andrew Wheeler, or another nominee for the chief spot, will face tough review
The Supreme Court battle isn't the only fiercely partisan confirmation fight looming ahead for the Senate.
More...
Global warming may be twice what climate models predict
Past warming events suggest climate models fail to capture true warming under business-as-usual scenarios
Future global warming may eventually be twice as warm as projected by climate models under business-as-usual scenarios and even if the world meets the 2°C target sea levels may rise six meters or more, according to an international team of researchers from 17 countries.
More...
Rising sea levels could cost the world $14 trillion a year by 2100
Failure to meet the United Nations' 2ºC warming limits will lead to sea level rise and dire global economic consequences, new research has warned. A study found flooding from rising sea levels could cost $14 trillion worldwide annually by 2100, if the target of holding global temperatures below 2ºC above pre-industrial levels is missed.
More...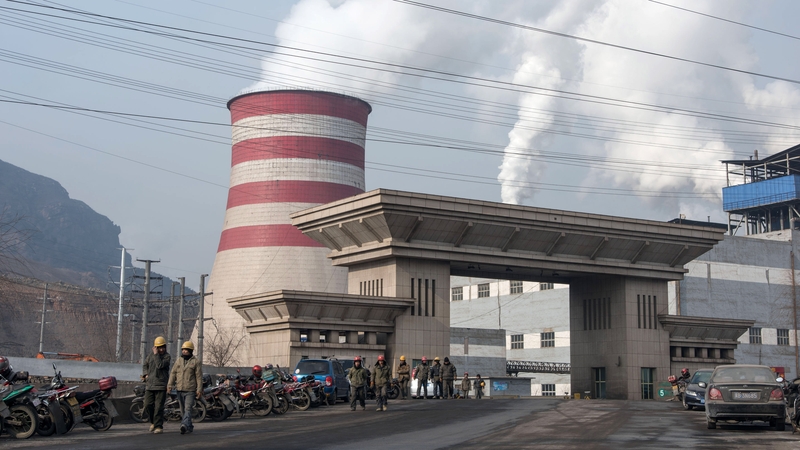 China's emissions reversal cause for 'cautious optimism' says study
The decline in China's carbon emissions is likely to be sustained if changes to the country's industrial structure and energy efficiency continue, according to new research.
More...
Can Engineering Change Our Climate for the Better? Part 1
Climate engineering is the process of designing large-scale systems that have the potential to control climate and reduce the impact of climate change. This is a highly controversial topic because of the complexity of the systems involved and the possible negative effects upon the environment and human populations.
More...
Youtube: Climate Elvis - Climate Rock
"You take a bunch of weather and you average it together and you're doing the Climate Rock!" Climate Elvis meets a curious 11-year old and answers her question about climate with a song.
More...