=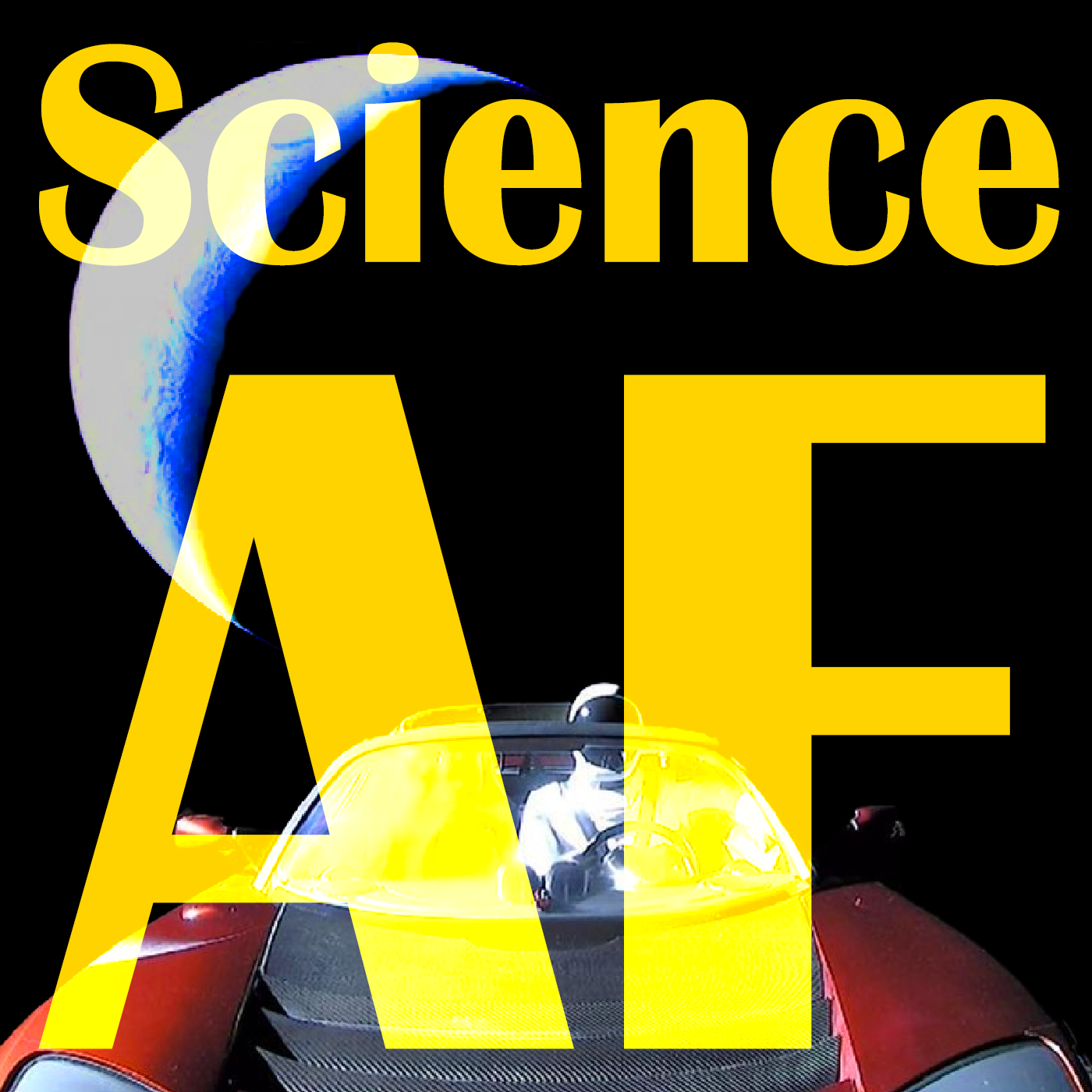 Forensic Psychology with Stephanie Streisand! Live from The Pack Theater in Hollywood!
Dave and Jesse hit the Pack Theater (packtheater.com) for a mini-episode as part of the Podcast Party live show. They are joined by writer for TBS's The Detour and one-time Forensic Psychology major, Stephanie Streisand (@StephStreisand), to talk about the fallibility of eye-witness testimony and how an inadvertent hand gesture can subliminally influence memory, plus DNA evidence and how your "Microbial Cloud" can be used to determine where you've been! Science AF (@scienceafpod) is hosted by @daveciaccio and @jessklein1. Find us at scienceafpod.com!
Play This Episode Now:
View Count: 2
Forget Fingerprints: You Can Be Identified by Your 'Microbial Cloud'
Every person emits a unique blend of microbes into the air, and this "microbial cloud" is personalized enough that it could be used to identify people, a new study finds.
More...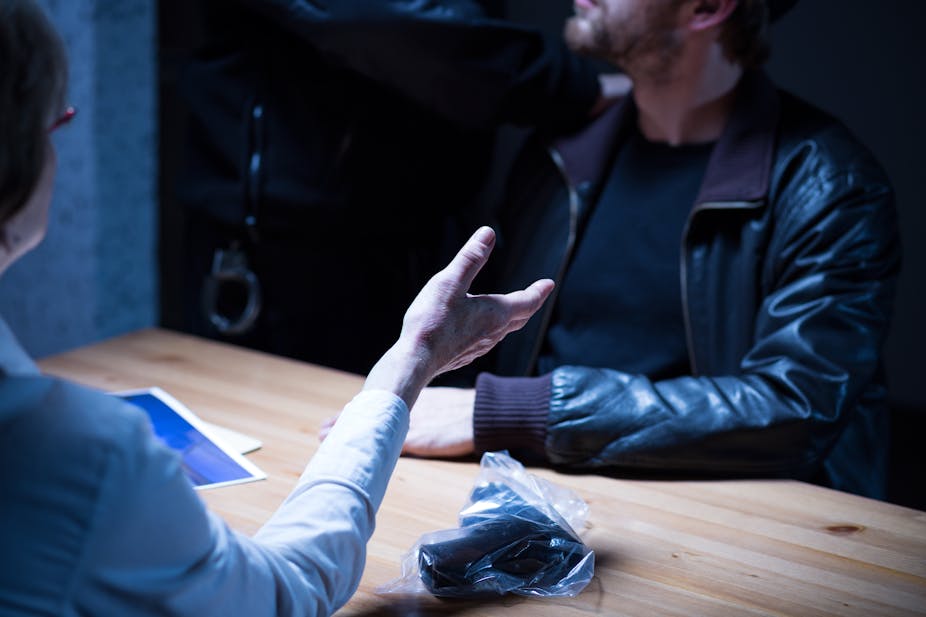 How police witnesses could be misled by a simple wave of the hand
How easy do you think it would be for someone to convince you that you'd seen something that never really happened? What about them doing this without actually saying anything misleading? That would almost be impossible, surely? Well, research into verbal and nonverbal influence suggests this can happen, and that we're actually far more suggestible than we might like to think.
More...