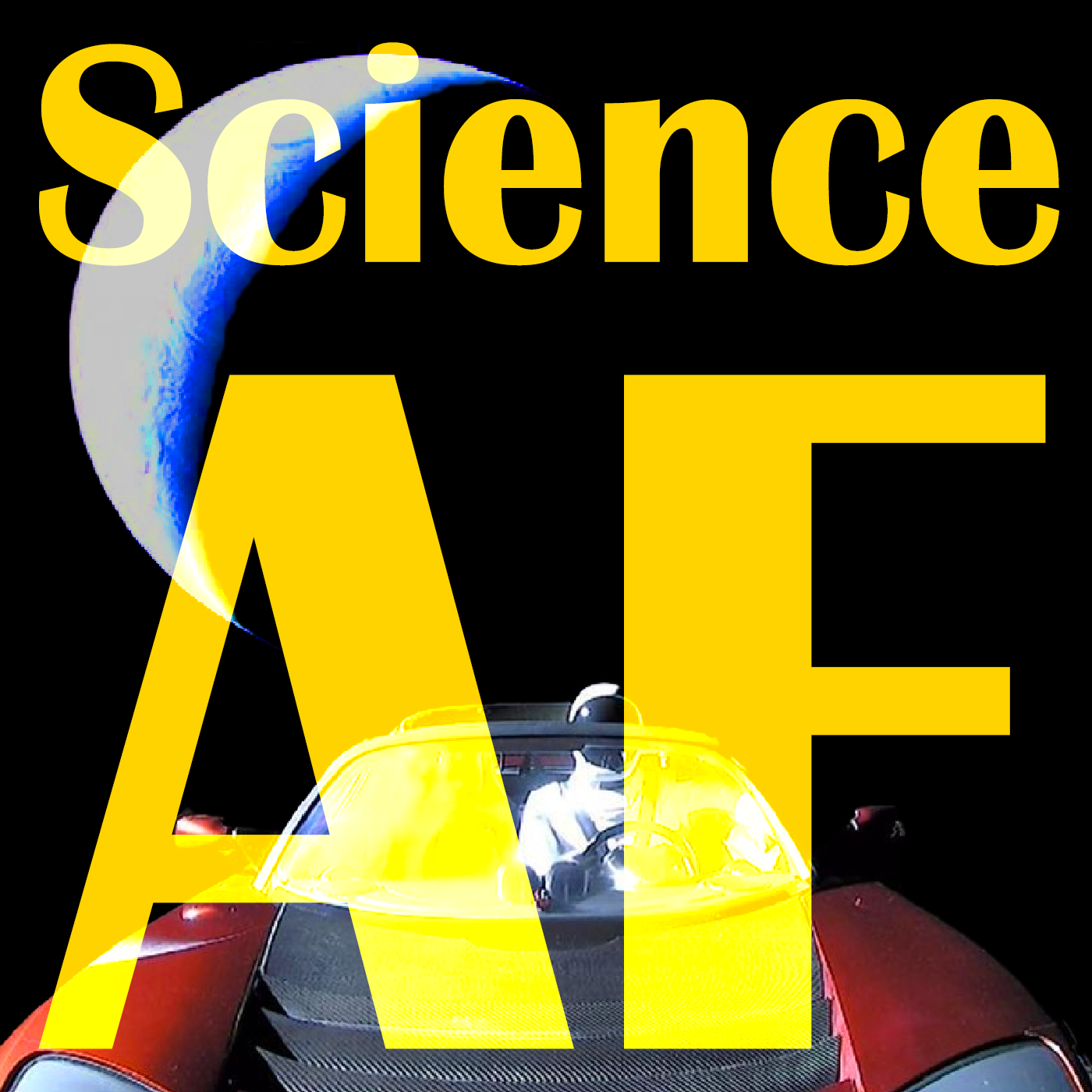 The Science of Music with Elizabeth Hayhurst! Synesthesia, AI Music, Jazz Brains, Dementia and Mathmagic Land
Dave and Jesse are joined by comedy writer, singer and musicologist Elizabeth Hayhurst (@fordprefictskid) to talk about how different musicians have different brains, the music of the cosmos, how some people can see music, how music can help those with dementia, and the mathematics of music! Science AF (@scienceafpod) is hosted by @daveciaccio and @jessklein1. Find us at scienceafpod.com, or subscribe on iTunes or Stitcher!
Play This Episode Now:
Miles Davis is not Mozart: The brains of jazz and classical pianists work differently
Even when playing the same piece of music
A musician's brain is different to that of a non-musician. Making music requires an interplay of abilities which are also reflected in more developed brain structures. Scientists have discovered that these capabilities are embedded in a much more finely tuned way than assumed: The brain activity of jazz pianists differs from those of classical pianists, even when playing the same piece of music.
More...
Can AI predict hit songs before they've blown up? This startup thinks so
Being on the lookout for the next big hit is what keeps music publishers and producers awake at night – but thanks to artificial intelligence and neural networks, they might finally get a good night's sleep.
More...
This new AI-composed pop song sounds like something from a Spotify playlist
Note by note, machines are learning to express themselves. But if you think the fusion of artificial intelligence and music is bound to produce soulless, robotic-sounding tunes, Taryn Southern urges you to give our weird future another listen.
More...
Scientists capture the sound of sunrise on Mars
Scientists have created the soundtrack of the 5,000th Mars sunrise captured by the robotic exploration rover, Opportunity, using data sonification techniques to create a two-minute piece of music. Read more at: https://phys.org/news/2018-11-scientists-capture-sunrise-mars.html#jCp
More...
Music Therapy For Dementia: Awakening Memories
Many of us have either heard or seen the incredible effects that music can have on people with dementia.
Learn more about the Music & Memory Program, a non-profit organization bringing personalized music to seniors to "vastly improve [their] quality of life." Thus far, the program has provided iPods to over 140 residences in North America.
More...