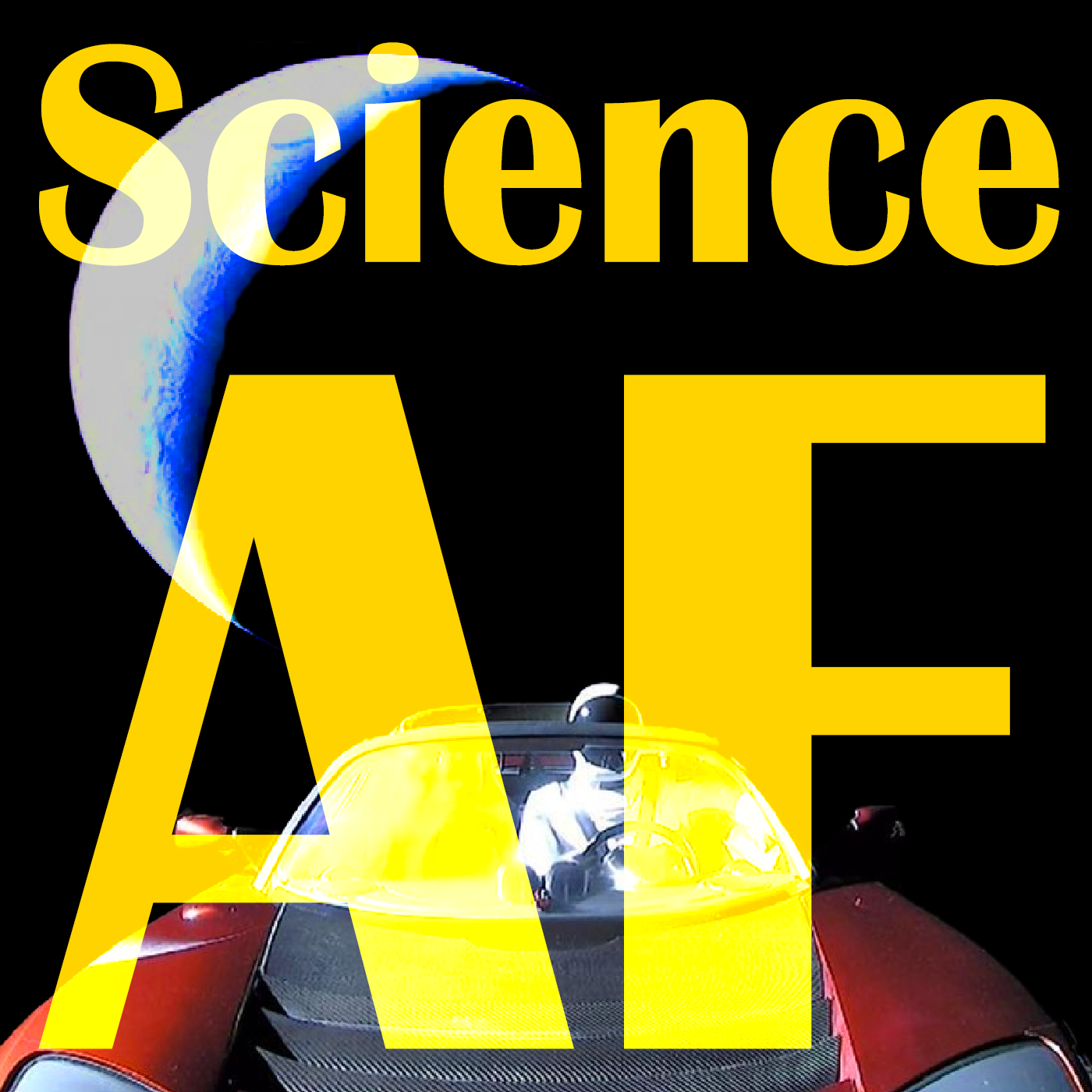 Space History with Victoria Harley! Apollo Missions, The Cold War, Things on the Moon, The Christmas Comet,
Comedy writer and documentary researcher Victoria Harley joins Dave to talk about the history of the US and Russian Space Programs including the Mercury, Gemini and Apollo missions. We talk about past and future moon missions, space elevators, artificial stars, moon litter and a visit from the Christmas comet.
Play This Episode Now: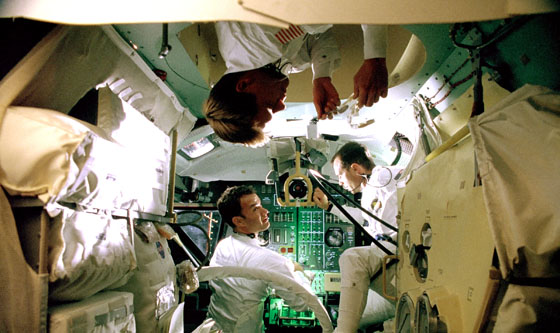 While Preparing for Zero Gravity, the Actors of Apollo 13 Lost Their Lunch
In order to shoot a realistic film about space travel, director Ron Howard first had to figure out how he was going to depict weightlessness.
More...
Chinese spacecraft to attempt first landing on far side of the moon
Chang'e 4 mission aims to drop a rover into a vast and unexplored impact crater
The first spacecraft to attempt a landing on the far side of the moon is due to blast off from a launch facility in China, a historic step in lunar exploration.
More...
MOON JUNK: OVER 70 THINGS WE LEFT ON THE MOON
SCIENTISTS ESTIMATE THAT MANKIND HAS LEFT BEHIND OVER 413,000-LBS OF MOON JUNK.
Before Neil Armstrong took that giant leap for mankind, American and Soviet Space administrations were landing probes on the Moon.
More...
How many artificial satellites orbit the Moon?
To the best of my knowledge, there are four active satellites orbiting the Moon.
More...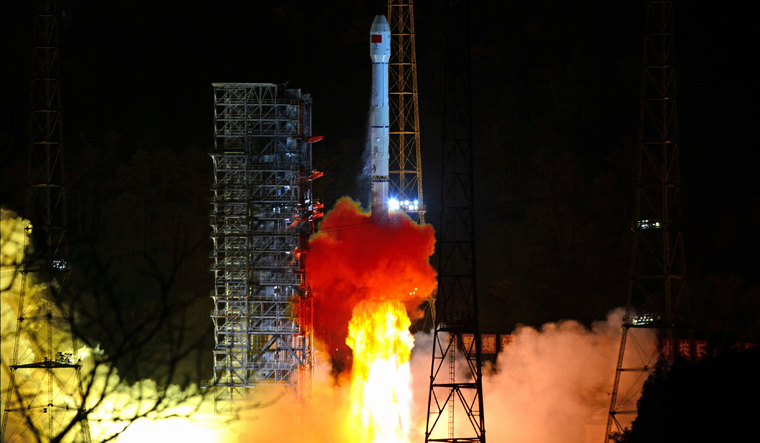 China's lunar probe lands on dark side of the moon
China's lunar probe changes orbit to land on dark side of moon
A Chinese space probe entered a planned orbit Sunday to prepare for the first-ever soft landing on the dark side of the moon, authorities said.
More...