=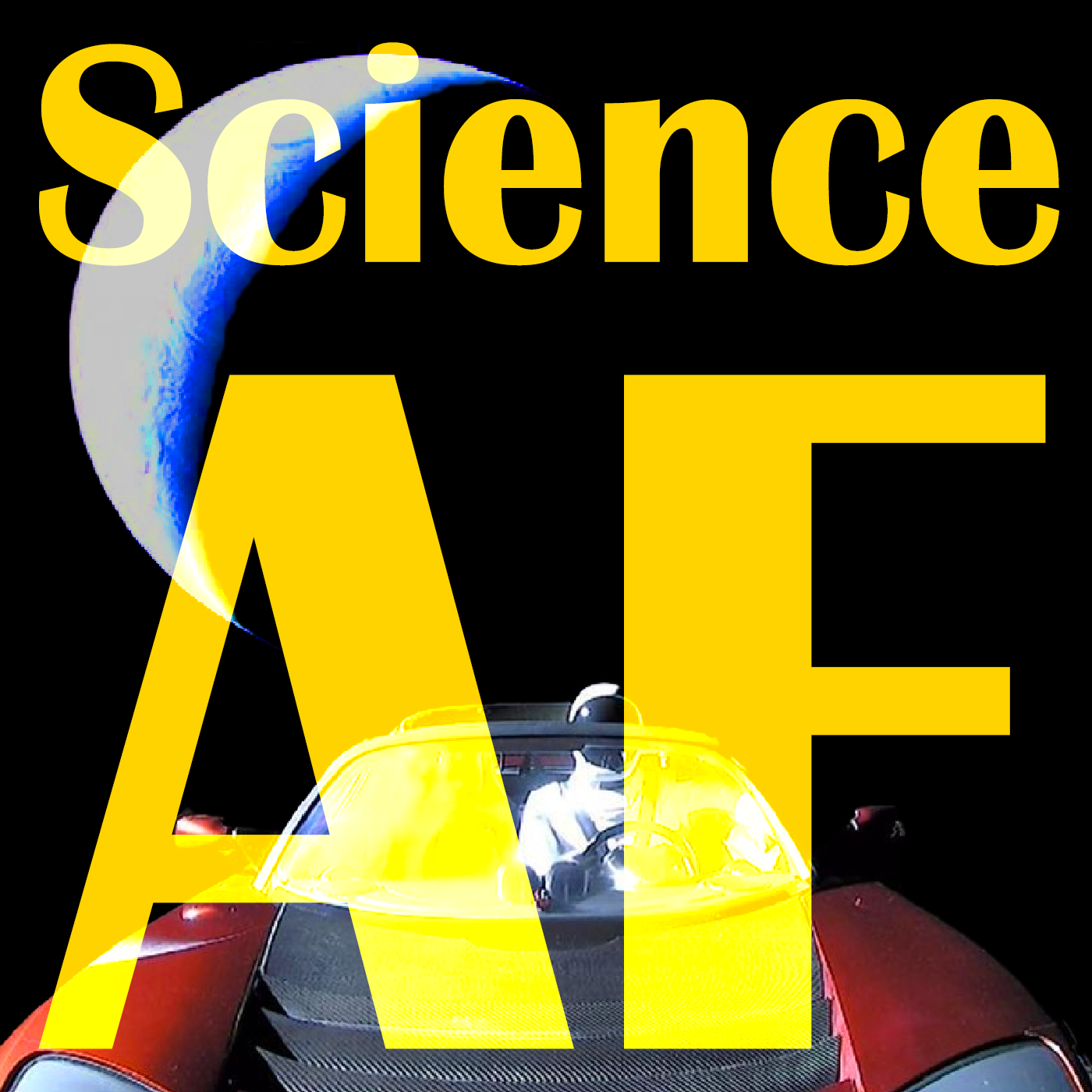 The End of Humanity with Anne Yatco! Animal Robots, Eye Worms, Crayfish Virgin Birth, Cloverfielding Humans
Jesse and Dave are joined by Science Jerk Robert Chan and Biomedical Engineer/Comedy Writer Anne Yatco, as they discuss whether Boston Dynamics animal robots will remember how we treated them, if CRISPR will create Cloverfield humans, a squirmingly gross case of eye worms in Portland and a population of crayfish who don't need a partner to reproduce!
Play This Episode Now:
14 cattle eyeworms removed from Oregon woman's eye
First known case of Thelazia gulosa infection in a human
A 26-year-old woman felt something in her left eye. For days, she couldn't shake the sensation. But this was no errant eyelash or dive-bombing gnat.
More...
New 'mutant' crayfish species is entirely female and don't need no man
Something incredibly bizarre is going on right now in the world of crayfish, and it all started back in 1995. A single female slough crayfish spontaneously spawned an entirely new species thanks to her ability to essentially clone herself and create offspring without the need for genetic material from a mate. Now, the new species, called the marbled crayfish, is devastating areas where it has been introduced, and scientists aren't sure how to stop it.
More...
WATCH BOSTON DYNAMICS' SPOTMINI ROBOT OPEN A DOOR
WATCH BOSTON DYNAMICS' SPOTMINI ROBOT OPEN A DOOR
More...
CRISPR fixes disease gene in viable human embryos
Gene-editing experiment pushes scientific and ethical boundaries.
An international team of researchers has used CRISPR–Cas9 gene editing — a technique that allows scientists to make precise changes to genomes with relative ease — to correct a disease-causing mutation in dozens of viable human embryos. The study represents a significant improvement in efficiency and accuracy over previous efforts.
More...