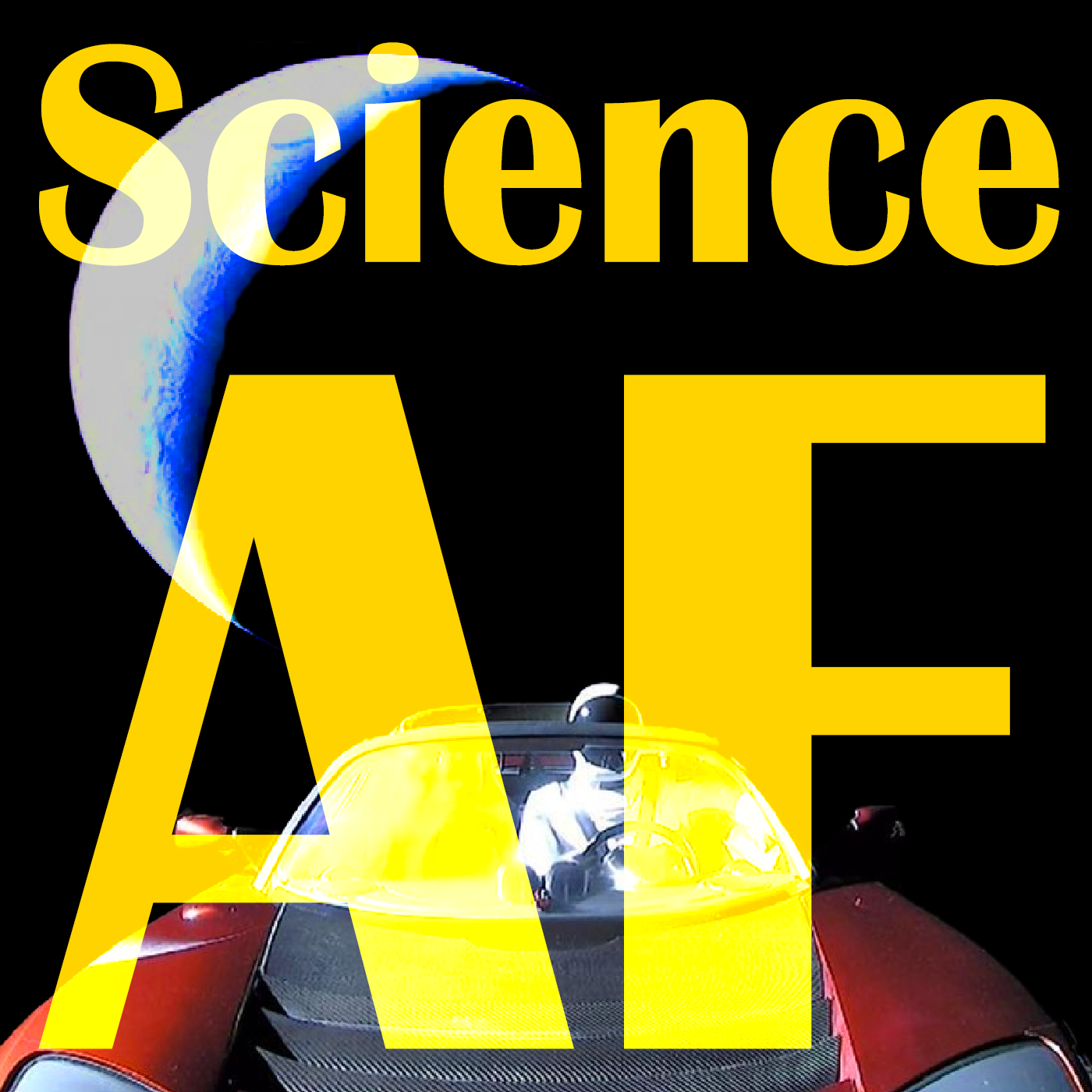 Saturn's Rings, Antarctic Water Bears, George the Loneliest Bolivian Frog and Alligator Skeleton Robots
Ciaccio presents the first Oner! A solo mission to talk about the week's science news. We will still be doing guest episodes, but we're adding these shorter eps to fill in the gaps. In this week's episode we talk about Saturn's rings, they're younger than we thought and they're disappearing! Also a discovery of a frog species that was thought to be extinct, the discovery of dead Tardigrades in an isolated lake deep under Antarctica, and just in time for Halloween in January, a terrifying robot made out of an Ancient Alligator Skeleton!
Play This Episode Now:
Cassini Reveals the Surprisingly Young Age of Saturn's Rings
Using observations from NASA's Cassini spacecraft, researchers have found that Saturn's rings are actually much younger than the planet itself. (Credit: NASA/JPL-Caltech/SSI)
During NASA's Cassini spacecraft's Grand Finale, the craft dove between the planet and its rings. In doing so, it collected new insights into the ringed planet, including the surprising age of Saturn's rings. According to a new study, scientists have found that Saturn's rings are actually much younger than the planet itself. And they most likely formed in the last 100 million years.
More...
Saturn's rings are surprisingly young and may be from shredded moons
Data from the Cassini spacecraft show that the gas giant didn't always have its iconic icy bands
Saturn's iconic rings are a recent addition. Final data from the Cassini spacecraft, which flew between the planet and the rings this year before plunging into the gas giant's atmosphere, show the rings are around a few hundred million years old and less massive than previously thought.
More...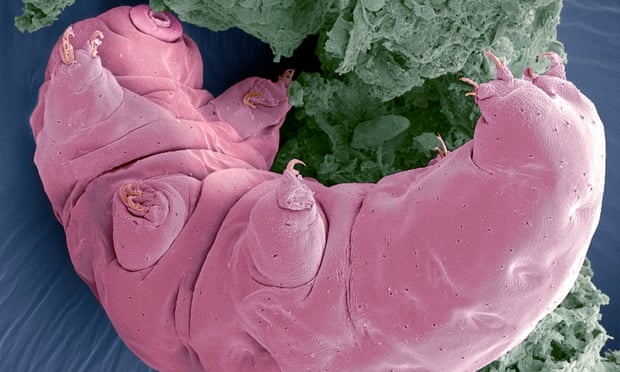 Antarctic expedition yields remains of tiny, ancient 'water bears'
Scientists surprised by haul of crustaceans and tardigrades in undisturbed subglacial lake
Scientists have found the remains of tiny, ancient animals in an Antarctic lake that has lain undisturbed for thousands of years beneath a kilometre-thick slab of ice.
More...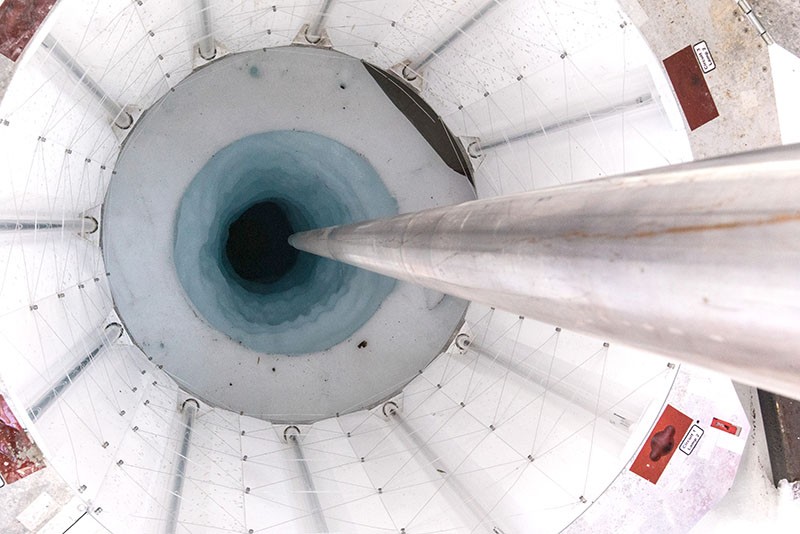 EXCLUSIVE: Tiny animal carcasses found in buried Antarctic lake
he surprise discovery of ancient crustaceans and a tardigrade emerged from a rare mission to drill into a lake sealed off by a kilometre of ice.
Scientists drilling into a buried Antarctic lake 600 kilometres from the South Pole have found surprising signs of ancient life: the carcasses of tiny animals preserved under a kilometre of ice.
More...
This rediscovered Bolivian frog species survived deadly chytrid fungus
The species was feared to be extinct, except for one lonely male
Save for one "lonely" survivor in captivity, the Sehuencas water frog hadn't been seen in the wild since 2008. That's when its numbers collapsed, primarily due to chytridiomycosis, a fungal disease that has devastated frog populations worldwide. Fearing the species might be extinct, some scientists spent 10 years searching the Bolivian mountain forests for the amphibians. Now, they've found a tiny population of five.
More...