=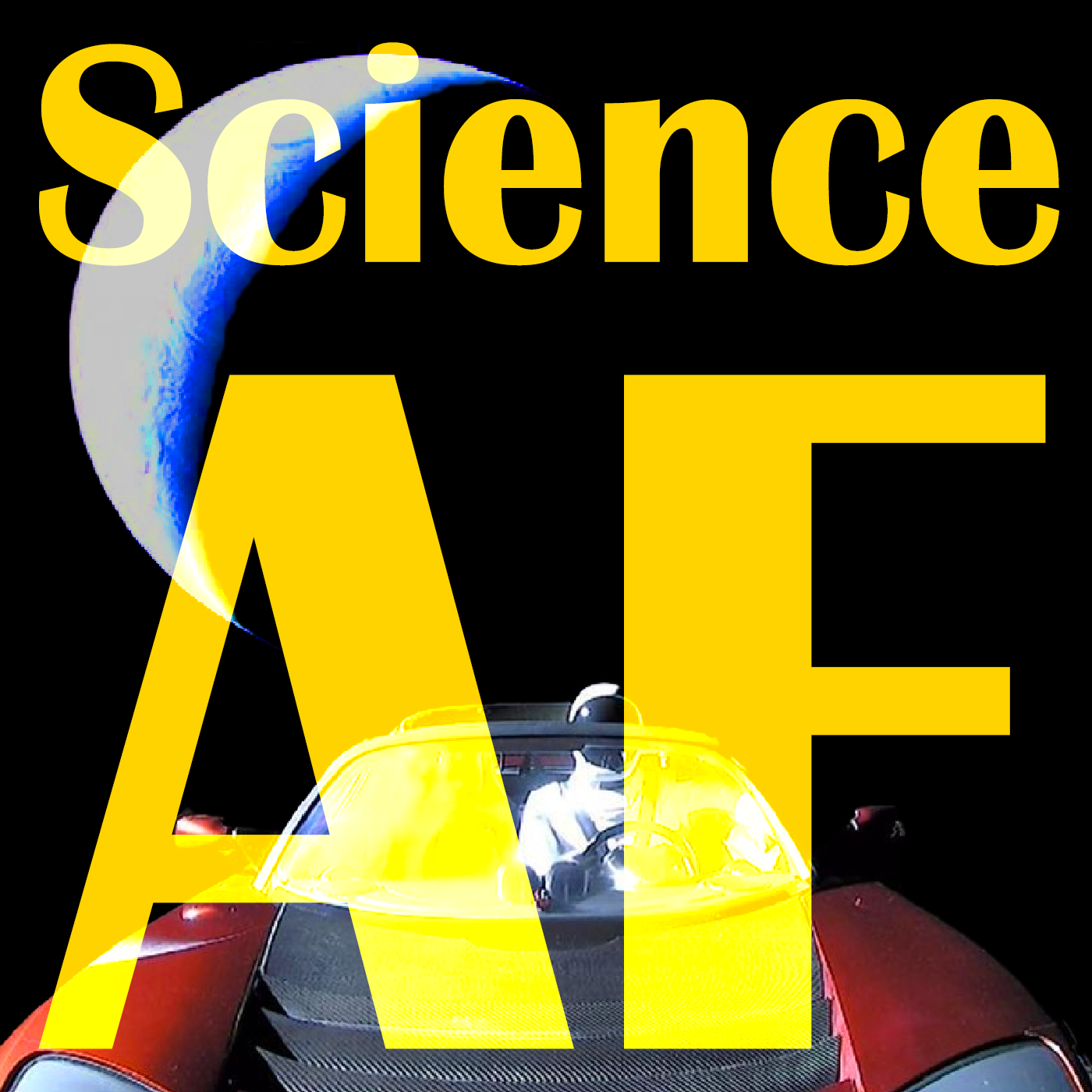 Vaccines vs Pseudoscience! with Amy Albert Cobb!
Dave (@daveciaccio) and Jesse (@jessklein1) welcome comedian and host of the "Mom, Get Your SHIT Together" podcast, Amy Albert Cobb (@amyalbertcobb) to talk about the importance of vaccinations and the serious threat to humanity that is the anti-vaxx movement. We talk about how bad science spreads and how thinking with your gut instead of your head can kill. Vaccinate your kids and subscribe, like and rate our podcast! Follow us @scienceafpod and visit scienceafpod.com.
Play This Episode Now:
Ten threats to global health in 2019
The world is facing multiple health challenges. These range from outbreaks of vaccine-preventable diseases like measles and diphtheria, increasing reports of drug-resistant pathogens, growing rates of obesity and physical inactivity to the health impacts of environmental pollution and climate change and multiple humanitarian crises.
More...
VACCINE MYTHS DEBUNKED
U.S. public health officials and physicians have been combating misconceptions about vaccine safety for over twenty years. They've had mixed success. Despite the fact that numerous studies have found no evidence to support the notion that vaccines cause autism and other chronic illnesses, a growing number of parents are refusing to vaccinate their children.
More...
Thimerosal in Vaccines
Thimerosal is a mercury-based preservative that has been used for decades in the United States in multi-dose vials (vials containing more than one dose) of medicines and vaccines. There is no evidence of harm caused by the low doses of thimerosal in vaccines, except for minor reactions like redness and swelling at the injection site. However, in July 1999, the Public Health Service agencies, the American Academy of Pediatrics, and vaccine manufacturers agreed that thimerosal should be reduced or eliminated in vaccines as a precautionary measure.
More...
Questioning the Science Behind Vaccines?
NEW OUTBREAKS OF DISEASES LIKE MEASLES SHOW THE URGENT NEED TO NIX BAD SCIENCE, WHEREVER VACCINES ARE CONCERNED
As the end-of-summer approaches, in the past few weeks millions of parents have shuttled their children to multiple doctors' appointments, often stressing over the pressure to remain compliant with school district-specific vaccination schedules. It's a hassle, to say nothing of the difficulty many parents experience while watching their children recoil in pain from needle pricks, or the confusion many have over common misunderstandings about the ingredients in various vaccines.
More...
Antivaccine pseudoscience disguised as autism advocacy in the Minnesota legislature
Recently, Sen. Jim Abeler of Minnesota created the MN Autism Council, an advisory panel tasked with advising the legislature on autism policy. A closer look at the story reveals that Sen. Abeler is a chiropractor, two of the members are antivaxers, and one of them was a founding member tasked with forming the council. This is how antivaccine activism is disguised as autism advocacy.
More...
Italy's Antivaccine Government – The Attack on Experts Continues
Anti-vaccine Italian government fires its entire Health Council. This is unfortunately part of a bigger trend against expertise and reality-based policy.
More...