=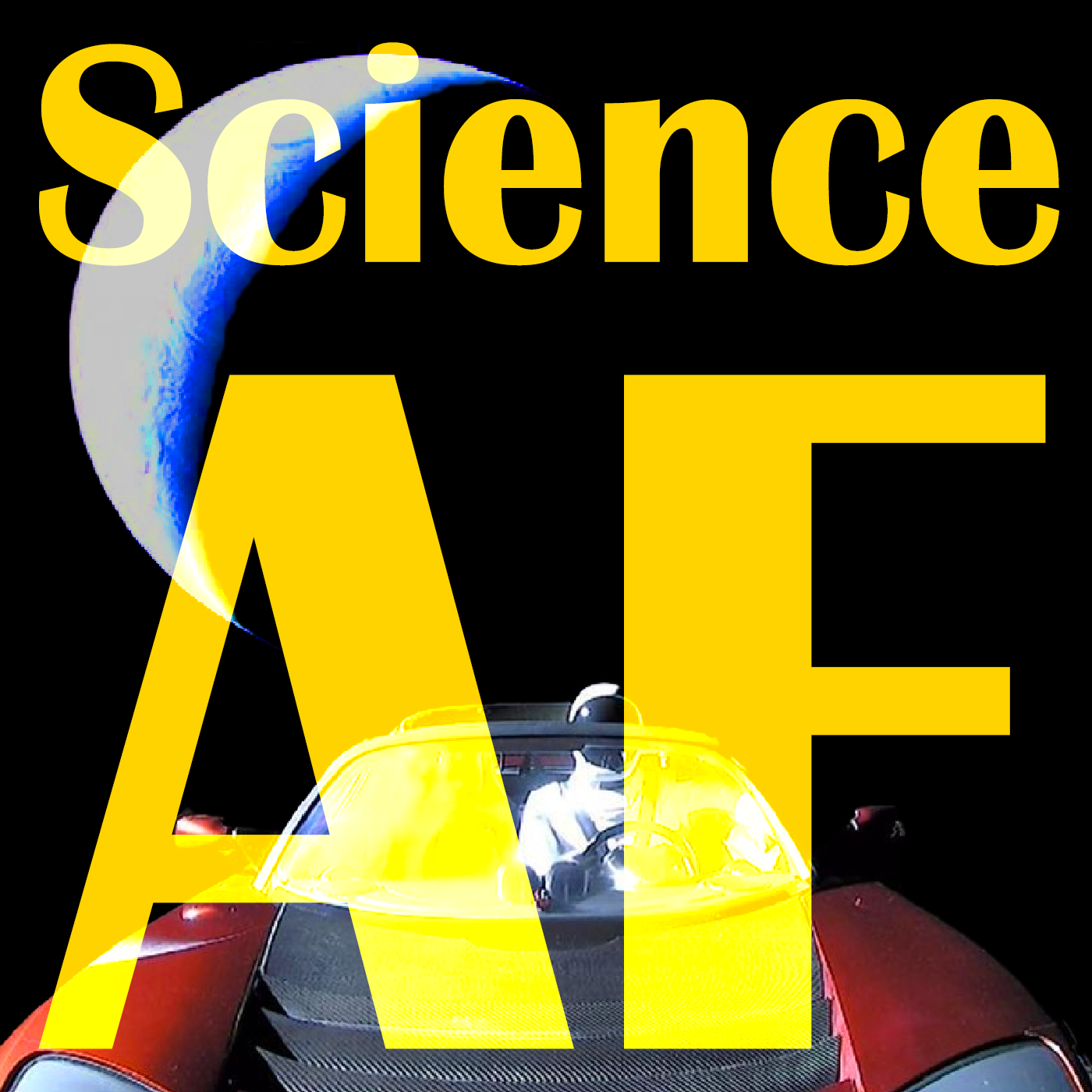 Dystopian Journey with Bart Bidlingmeyer! Self-Driving Cars, Precog Drones, Flying Cars and Martian Helicopters!
Dave and Jesse welcome Bart Bidlingmeyer (@bidsbarto), host of the youtube show Science Garage to talk about the future of transportation technology! We look into the triumphs and homicidal failures of current driverless technologies; a military request to let autonomous drone A.I. decide to kill people; a plan to release autonomous flying cars in Dubai and NASA's proposal to send a helicopter to Mars.
Play This Episode Now:
Dubai soars into future as it unveils self-driving FLYING taxis to be launched THIS YEAR
FLYING taxis that will be able to drive themselves are set to be launched in Dubai later this year, the transport authority for the UAE city has confirmed.
Hover taxis will be launched in the oil rich city in July, with the machines able to fly at an altitude of 300 metres and up to 100 kilometres per hour.
More...
Who's winning the race to build self-driving cars?
In the race to start the world's first driving business without human drivers, everyone is chasing Alphabet Inc.'s Waymo. The
More...
US wants first drones that can kill people truly independently
THE US Army wants to develop small drones to automatically spot, identify and target vehicles and people. It may allow faster responses to threats, but it could also be a step towards autonomous drones that attack targets without human oversight.
More...
In an interplanetary first, NASA to fly a helicopter on Mars
NASA said on Friday it will send a small helicopter to Mars as part of the U.S. space agency's 2020 mission to place a next-generation rover on the Martian surface, marking the first time such an aircraft will be used on another world.
More...